we have built

100+ workflows around content

that get results
analyse, track, manage and store unstructured content
and reduce business turnaround time through straight through workflows
expertise in robotic process automation
We have implemented over 100+ workflows enabled through document & content management technologies. Our lead engineers come from product engineering backgrounds. We have setup a team of 100+ engineers to automate your workflows through robotic process automation(RPA). Our technical team has expertise in integrating existing workflows to RPA for following platforms: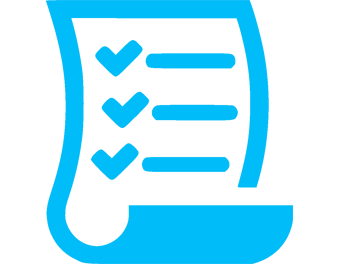 FileNET BPM And Content Management Platform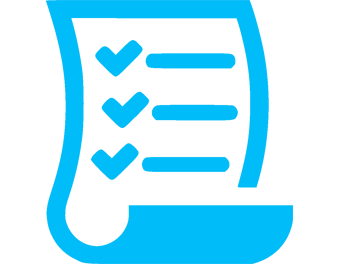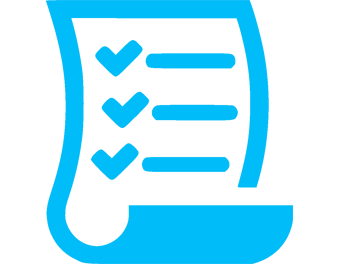 Oracle BPM and Web Centre Content Platform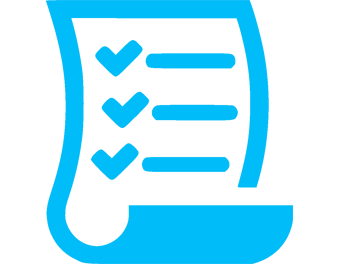 OpenText Implementations for Web & Document Management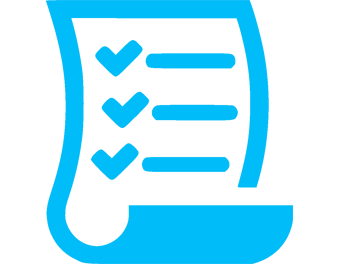 Alfresco Open Source Content Management Solution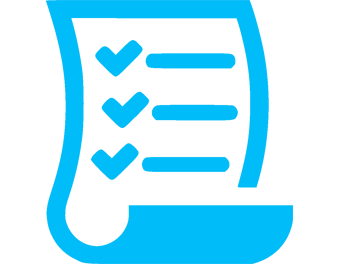 Custom Built Document Management solution using DigitalDocs Platform
100+ workflows implemented by our process specialists
Accounts Payable & Receivable
Order
to Delivery
Delivery
to Cash
Contract
Management
Policies & Compliance Management
RFP, RFQ & Bid Management
Employee Reimbursement Management
Hire
to Retire

Enterprise Service Bus, and Messaging Infrastructure

SAP Integration using Content Adapters

Captiva & Kofax Integration for Document Scanning

Oracle Financials & Fusion Components. IBM & Oracle SOA Frameworks

IBM Watson AI Framework for Content Analytics; RPA Integration using UIPath

Microsoft AX & Dynamics 365 Optical Character Recognition (OCR) & PDF Readers
end-to-end services to manage your content & workflows
covering entire operations to automate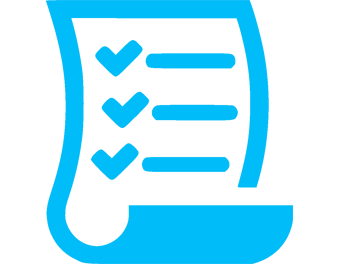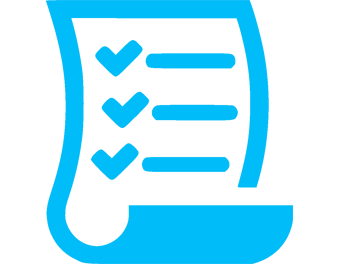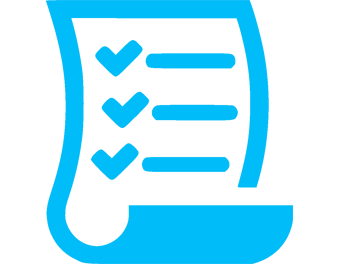 Real Estate Building Architecture Approvals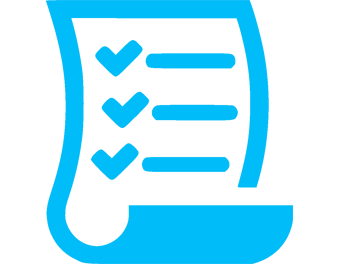 Real Estate Project Change Management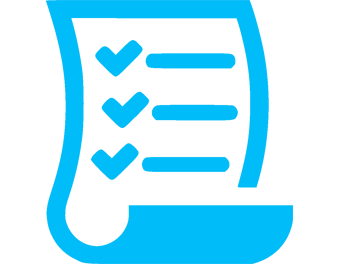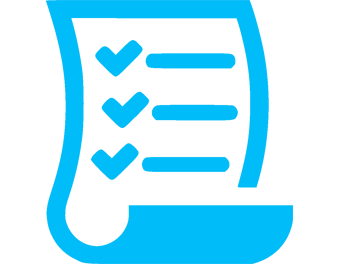 fully automated content driven workflows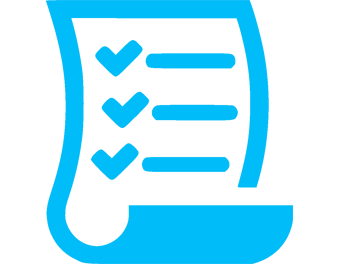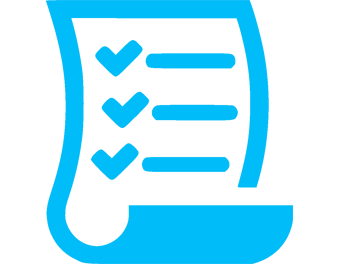 200+ Different Document & Content Elements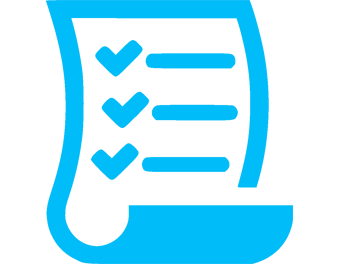 Integration with SAP Enterprise Platform
center of excellence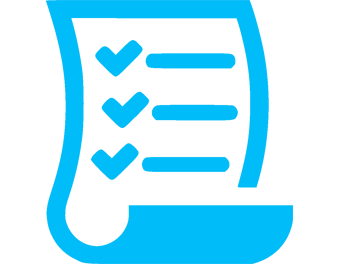 Proactive Expertise Building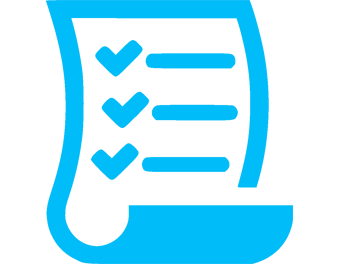 Develop Delivery Accelerators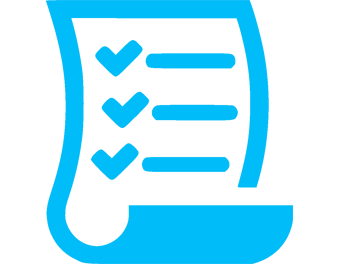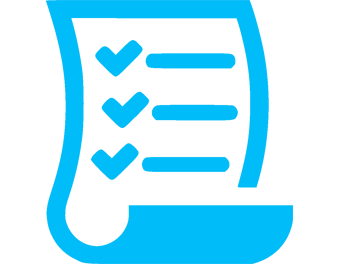 Methodologies & Frameworks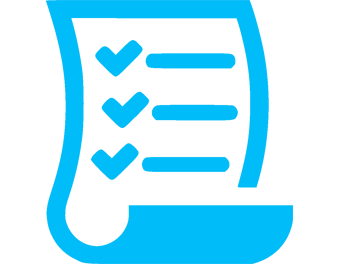 Alliance Partners & Competency Development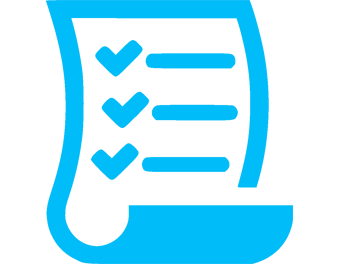 Creating Capability to deliver value to Customer
offerings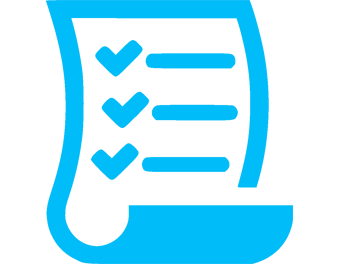 Consulting
(Roadmap / Blueprints, Remediation Services, Assessment & Implementation, GAP Analysis)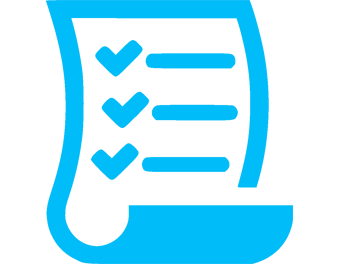 Implementation & Support
(Global Process Definition, Interface Development, Data Migration, Global Template Definition, Hosting, Application Maintenance, Managed Services, SLA Based Support)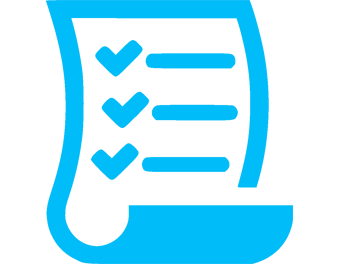 Upgrades / Migration
(Version Upgrade, Upgrade Assessment, Package Migration, Re-Implementation)
purpose of offerings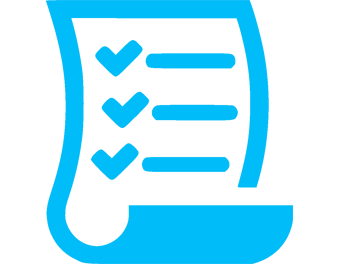 The focus is on creating value for the customer and the company over the longer term.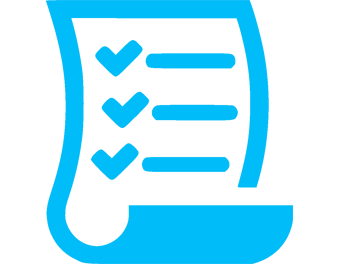 Our CRM Solutions enables organizations to gain 'competitive advantage' over competitors.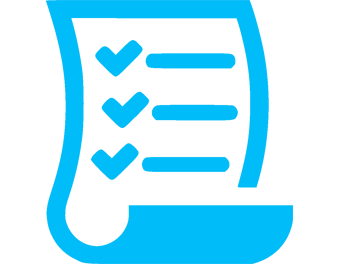 Our CRM Solutions focus on strategically significant markets. Not all customers are equally important.
benefits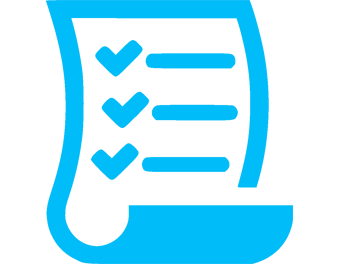 Reduced Costs, because right things will be done (effective and efficient operation).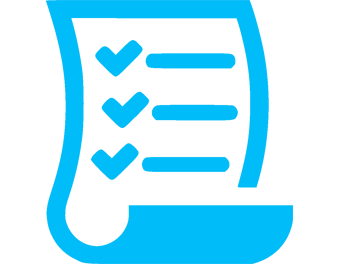 Increased Customer Satisfaction, because they will get exactly what they want (meeting & exceeding expectations).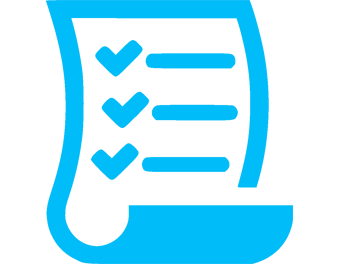 When Customer value the customer service that they receive from suppliers, they are less likely to look for alternatives.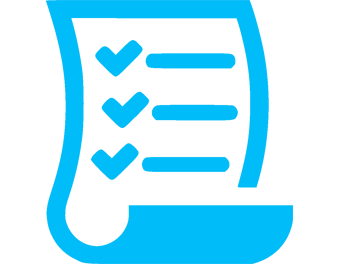 Ensuring that the focus of the organization is external.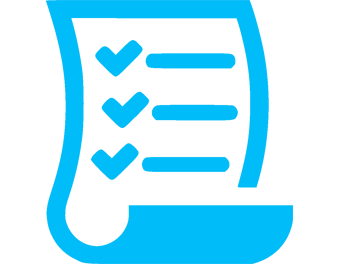 Growth in number of Customers.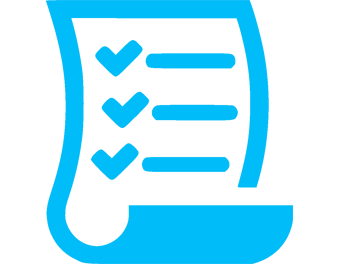 Maximization of Opportunities (Increased Services, Referrals).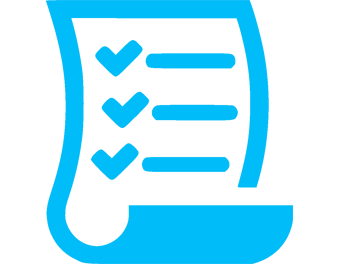 Increased access to a source of Market and Competitor Information.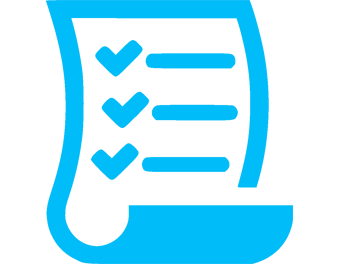 Highlighting Poor Operational Processes.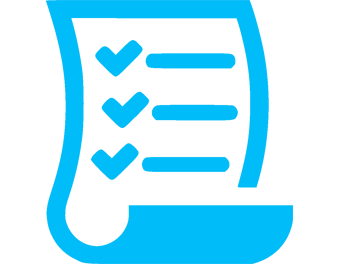 Long Term Profitability and sustainability.
business process expertise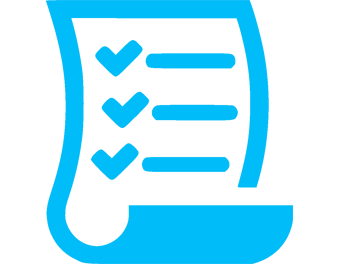 Compensation Management (Managing performance appraisals, and compensation changes linked to performance management. Budgets, distribution etc).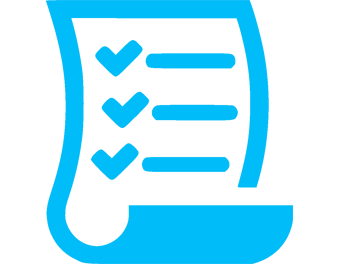 Recruitment (Full cycle of recruitment from job postings to selection, and offer. Internal and External job Postings).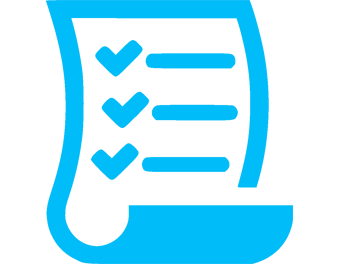 Learning Management System
(Content management both internal & external, mandatory and discretionary learning processes).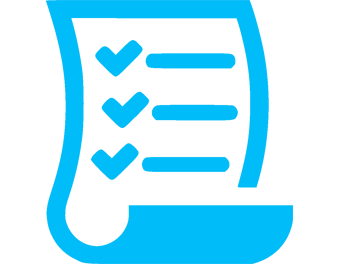 Onboarding (New Employee Onboarding Processes, including managing variations for grades etc).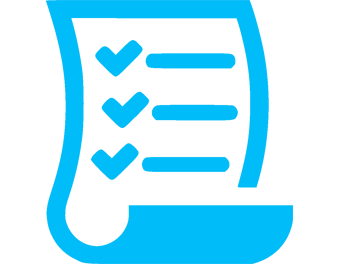 Attendance (Attendance and Integration with Biometrics).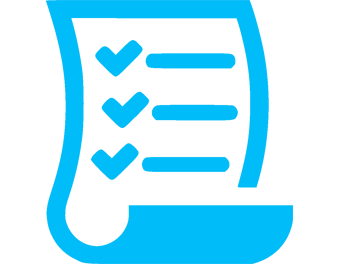 EMGM (Annual and Mid Year Performance Reviews. Goal Settings, self review, manager comments etc).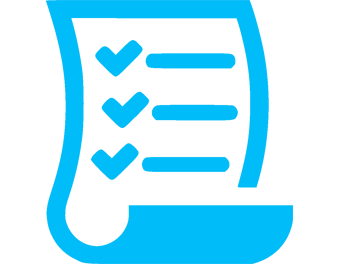 Employee Benefits Management
(Flexible benefits management, tax declarations, managing changes to the declarations etc).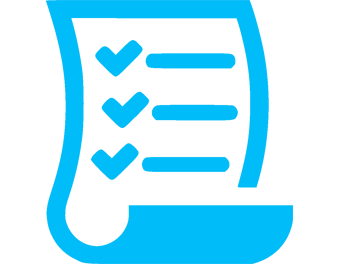 Employee Central (Core employee information capture, managing, and employment history management).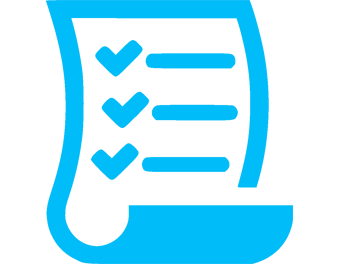 Off-Boarding/Exit Processes
(Managing resignations, separation, and revokes).
offerings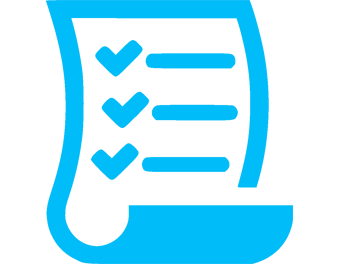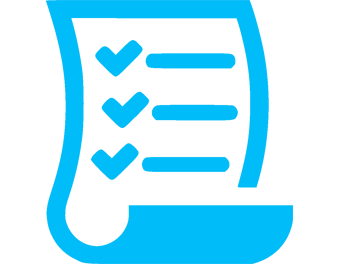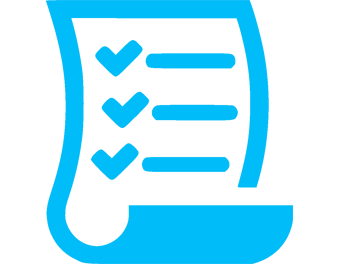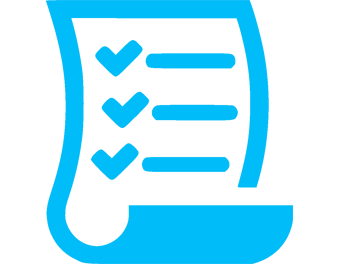 Target Process Development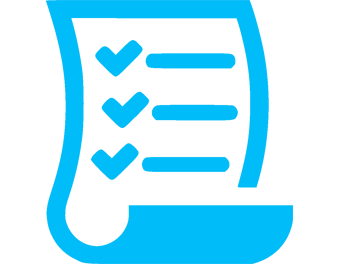 Platform Implementation & Maintenance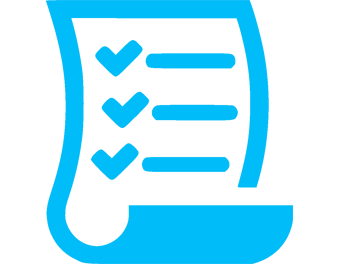 tools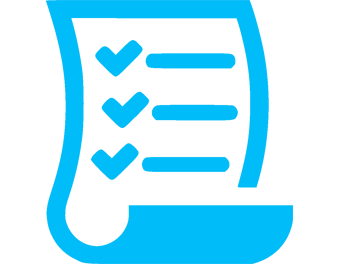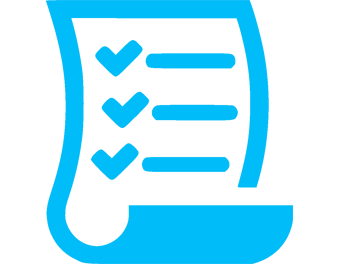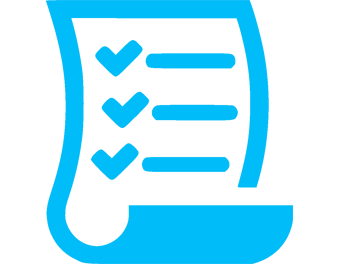 testing life cycle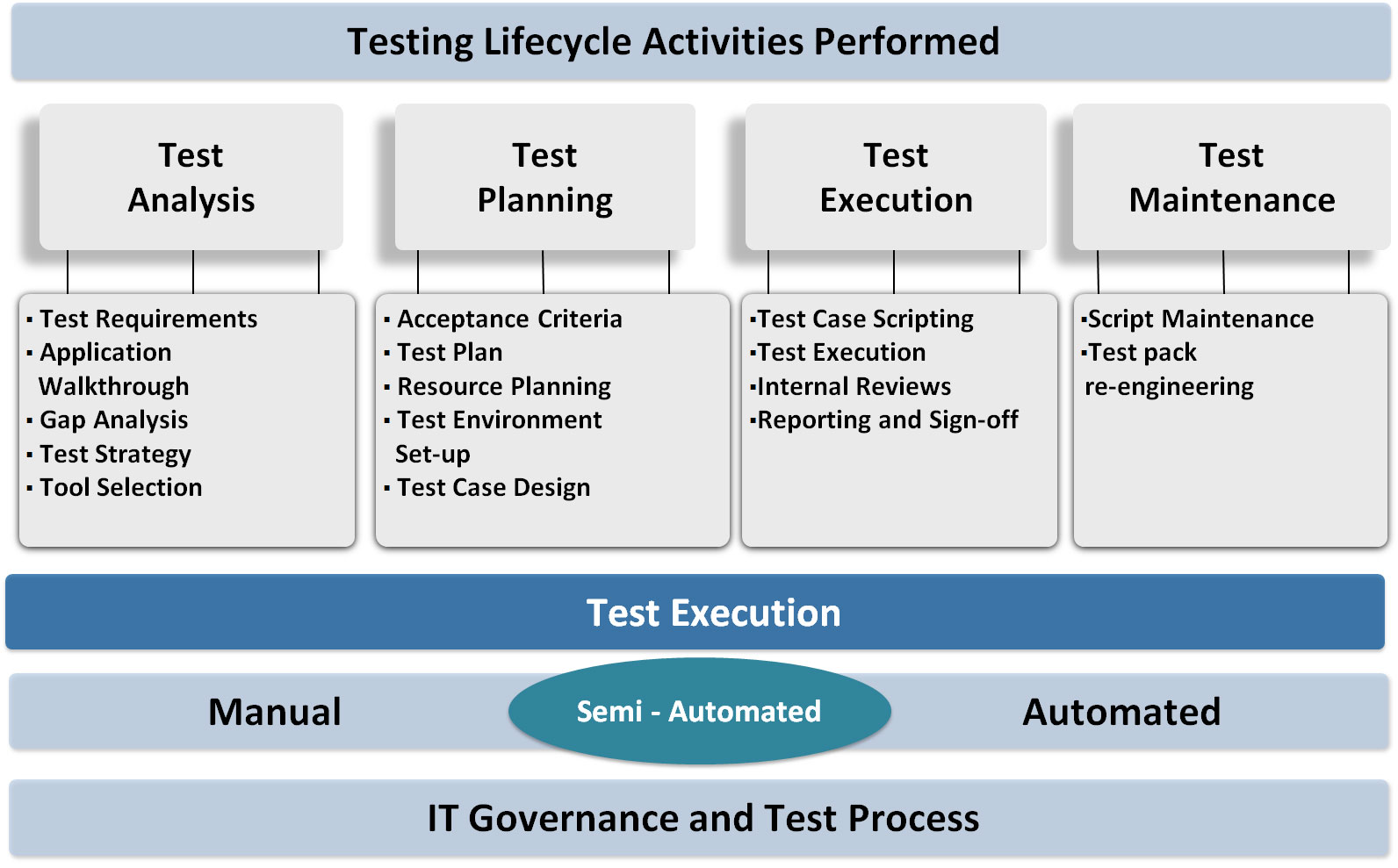 types of testing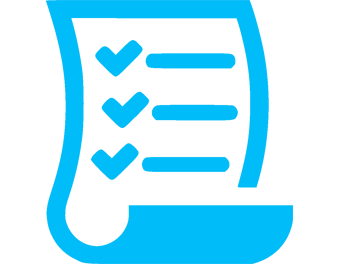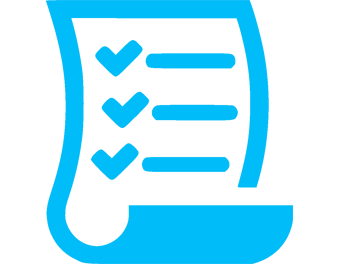 Localization/Internationalization Testing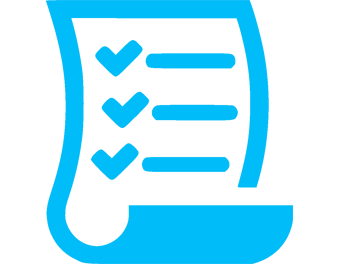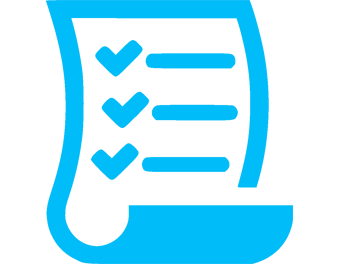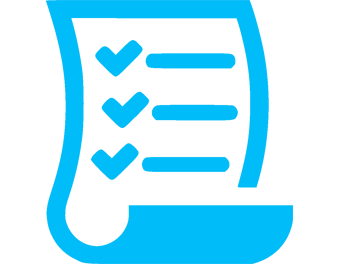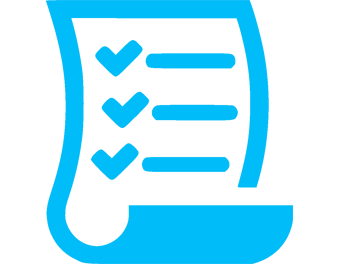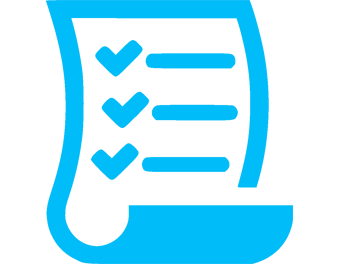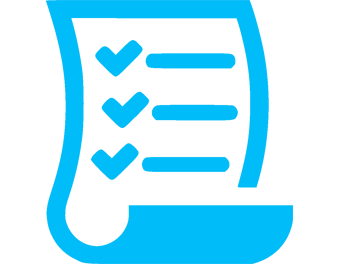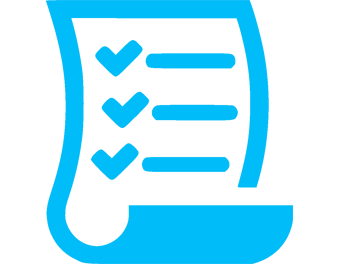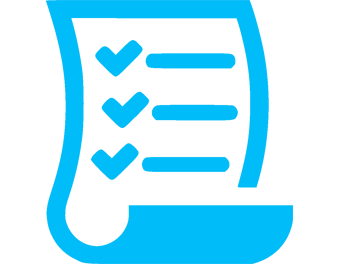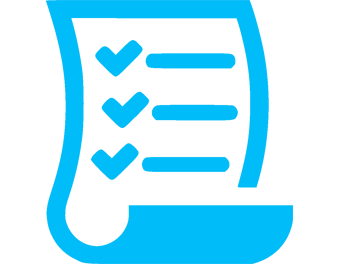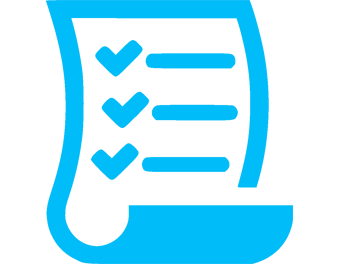 "India's Largest Real Estate Developer"
A complete business process transformation that resulted in people to focus back on the core business

Complete digital conversion of the architectural and compliance records for faster retrieval, and save on storage space
An enhanced employee experience by automation of key workflows like travel, and other reimbursements

Streamlined review and comments on the core engineering, and architecture artefacts
"One of the largest Multi Level Marketing firms in India"
200% improvement in volume of dealer onboarding

Distributed scalable solution handled 4 times sales transaction volumes facilitating revenue growth
The new API solution helped to develop better marketing tools on the mobile platform

Improved visibility of the network across more cities through a web presence
"A Swiss Healthcare Device Manufacturer"
Complete integrated platform to manage data, content, and device interactions

Compliance and Validation management through records management
Enabling new product launches through an enterprise solution
"Implementing Microsoft Dynamics CRM"
Transparency in sales data, which helped in decision-making processes, and provided a 360-degree view of their customer

Significant Increase in Revenue
A complete Standardized Model for every step

Transparency & Flexibility
C Simplify IT
We are a specialized Global IT services & solution organization established in 2011, with a team of consulting & engineering professionals spread across its delivery centers at India (Gurugram), USA (Fremont, CA) . We are a specialist IT Consulting firm, leveraging innovation & passion at its best, C Simplify IT is trusted by Fortune 500 companies and start-ups to help business to add value across our clients worldwide. Our clients are based in USA, Singapore, Malaysia, Switzerland, UK, Hong Kong, and India.
Socials
Stay connected with C Simplify IT via our social media pages. If you haven't taken the opportunity to visit our social media pages, please do so. It's a great way to interact with us, get your questions answered and make suggestions.